tyre dealers and car service centres
POINT S FOR CARS
At Point S, trained, professional staff will offer expert, product-neutral advice. Continuous training ensures that the extensive product knowledge of our service staff is always up to date. We supplement this expertise with the latest installation, testing, measurement and adjustment technology, meaning: top advice and top service!
POINT S FOR FLEET
With expert advice and a comprehensive benefits package, we ensure that your vehicles drive safely and economically efficient. For the commercial vehicle sector, the right choice of tyres can increase the mileage and reduce fuel consumption. Regular checks will also help to reduce downtime.
POINT S FOR MOTOCYCLES
Tyres are particularly important if you're only on two wheels! We help you find the right tyres at the right price, from reputable manufacturers. We also know the latest releases for your bike. If we don't have the correct product in stock, we order it immediately.
From tyre service to vehicle maintenance
Point S offers you a whole range of tyre services: tyre replacement, alignment, balancing and pressure checking. We also offer our customers a range of servicing and maintenance options.
Tyre sales and tyre services
As tyre dealers, Point S specialists will help you find the most suitable tyres to meet your needs. We offer a wide range of tyre services to maintain and extend your tyre lifetime.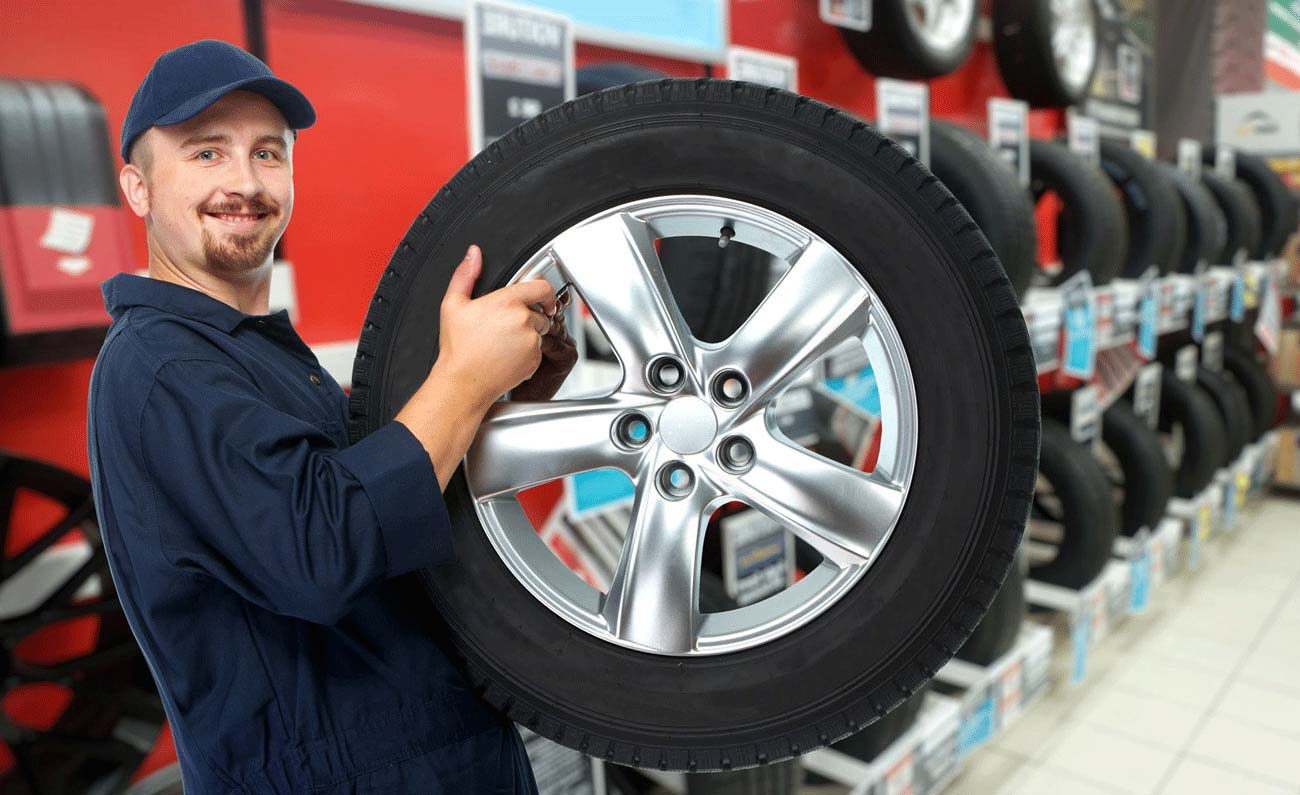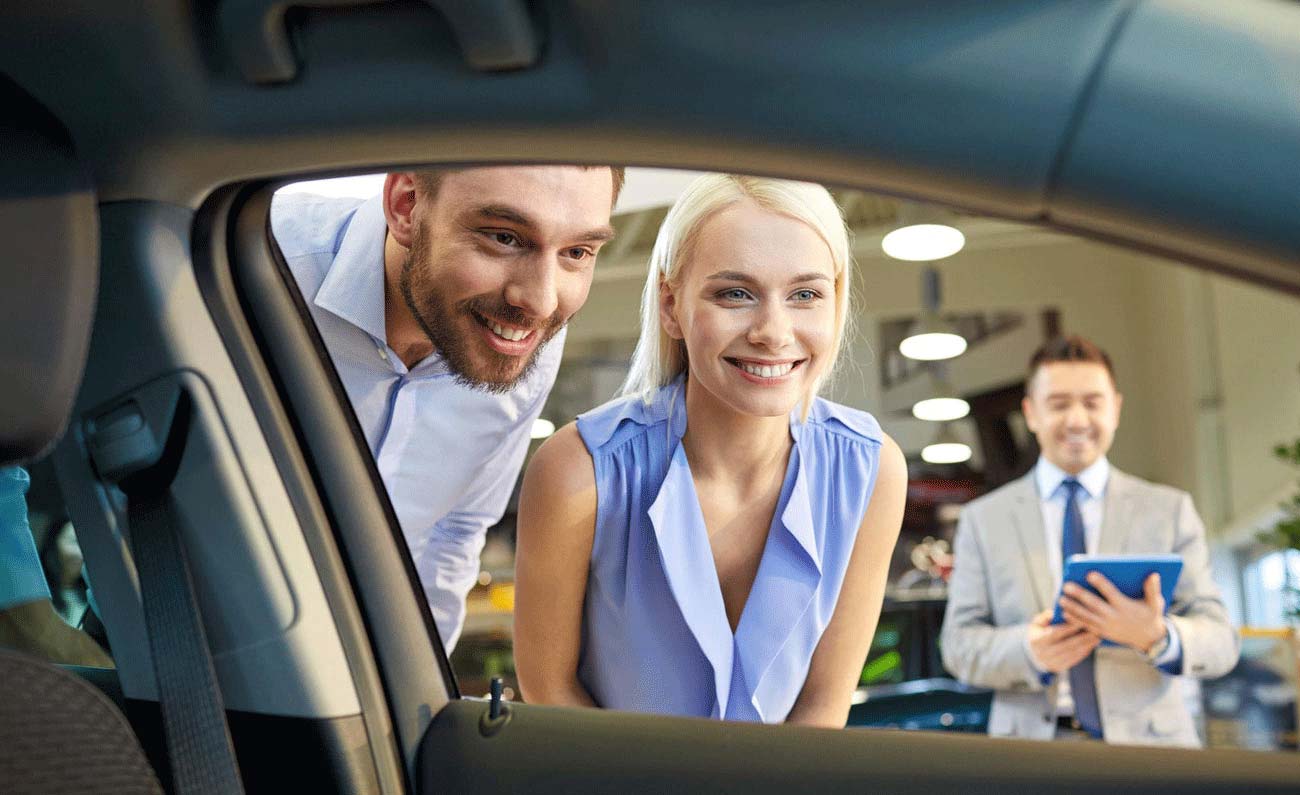 Car maintenance services
Point S are not only tyre experts, we also offer a variety of services to help you get back on the road safely. As a car service centre, we provide a wide range of preventative maintenance for your car. It is very practical and time-saving when your car is already in the garage to combine your tyre replacement with some other car service operations. Whether it is for changing the oil of your vehicle or any necessary brake maintenance, Point S specialists are trained to meet the most rigorous requirements of car maintenance.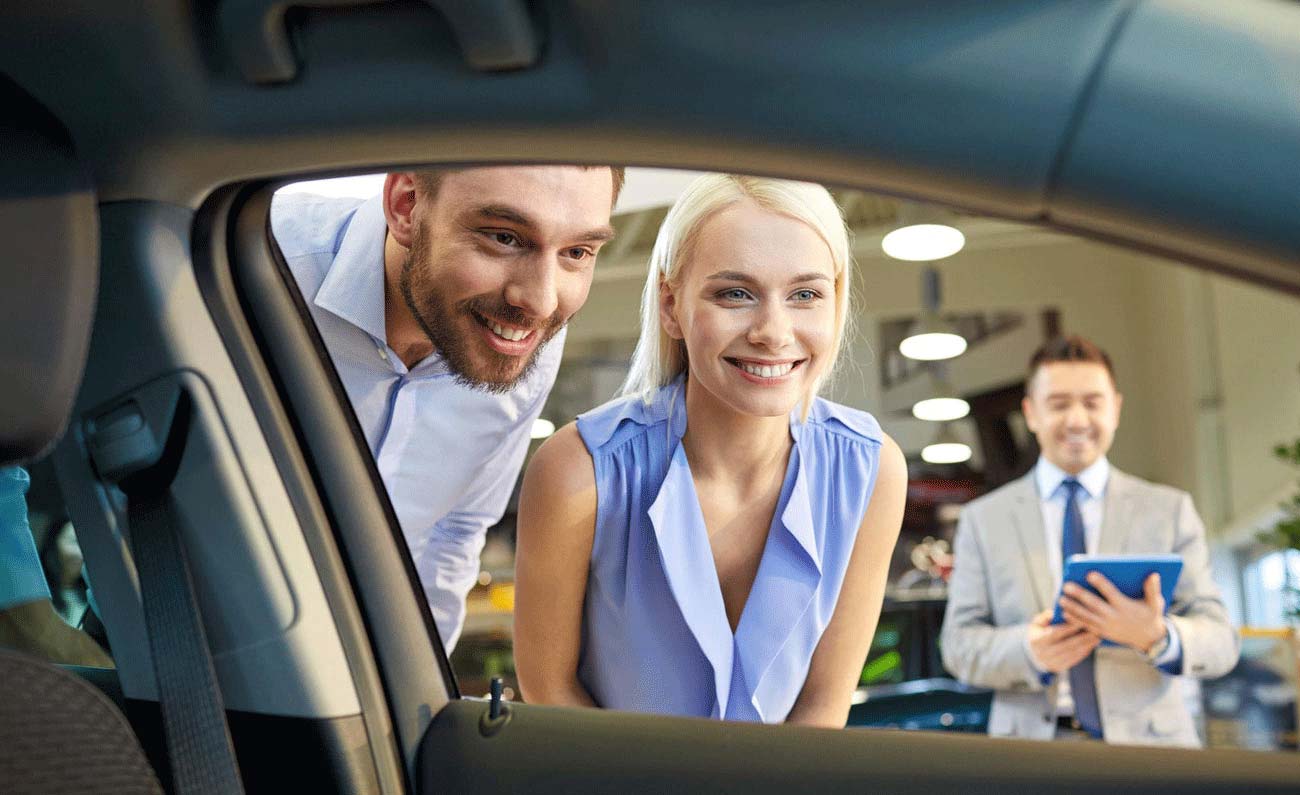 Tyre services and maintenance of trucks and tractors
Point S takes care of all tyres whatever the type of vehicle. Some of our Point S shops offer tyres and maintenance services not only for cars but also for professional vehicles like trucks and agricultural vehicles. Read more on services dedicated to professional vehicles below.